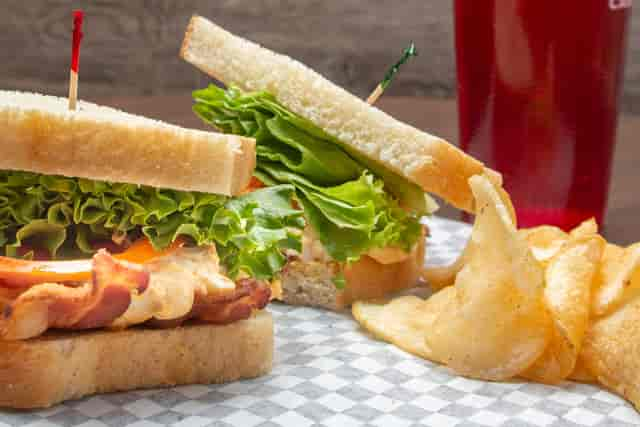 About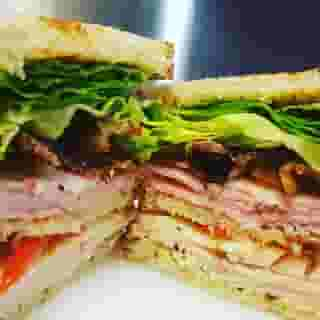 Good Times, Good People, Great Food!
Quality Is the Difference! Aspen Deli offering quality Boar's Head meats and cheeses to create gourmet paninis and sandwiches on locally baked bread , housemade sides, salads and platters, soups and a variety of desserts baked by Kris!

With fresh, high quality ingredients, outdoor patio dining, take-out, and delivery service we are proud to invite you to the Aspen Deli conveniently located at 20 N.Beaver St. Across the street from the courthouse and a half a block from historic route 66.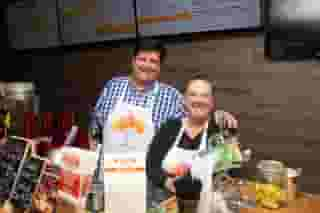 Locally Owned
Kris and Carlos have worked in corporate and retail food service for over 20 years. They look forward to serving you.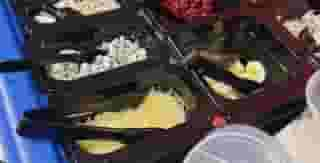 Fresh Ingredients
Casual shouldn't mean stale food options. Great taste is the name of the game, and we're committed to stepping up to the plate. We use a local baker for all of our bread and are dedicated to providing fresh options for our customers.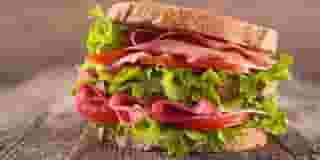 Stay Awhile
Have time to sit in? We have plenty of space inside and outside. Relax on our sunny patio or at our bar-style seating; we have free Wi-Fi!